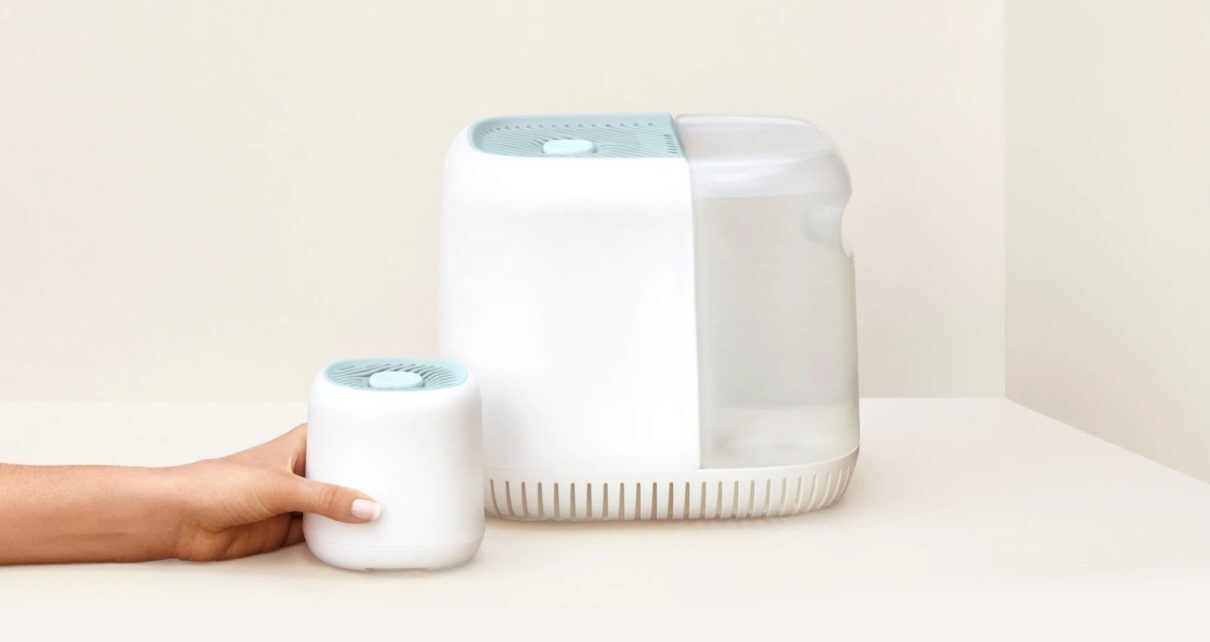 It's hard to search for a humidifier without finding the Canopy humidifier. Canopy spends lots of money on advertising. But, is the Canopy humidifier worth it?
We'll explain everything you need to know about the Canopy humidifier. The cliff notes version is simple. Canopy is a good but expensive humidifier for large rooms. If you don't have an oversized room, you can save $75 and still get another great humidifier like the Veva.
Here's Why We Liked, But Didn't Love the Canopy Humidifier
Touting the title of the "world's cleanest humidifier" comes with high expectations. For the most part, the Canopy humidifier lived up to the talk.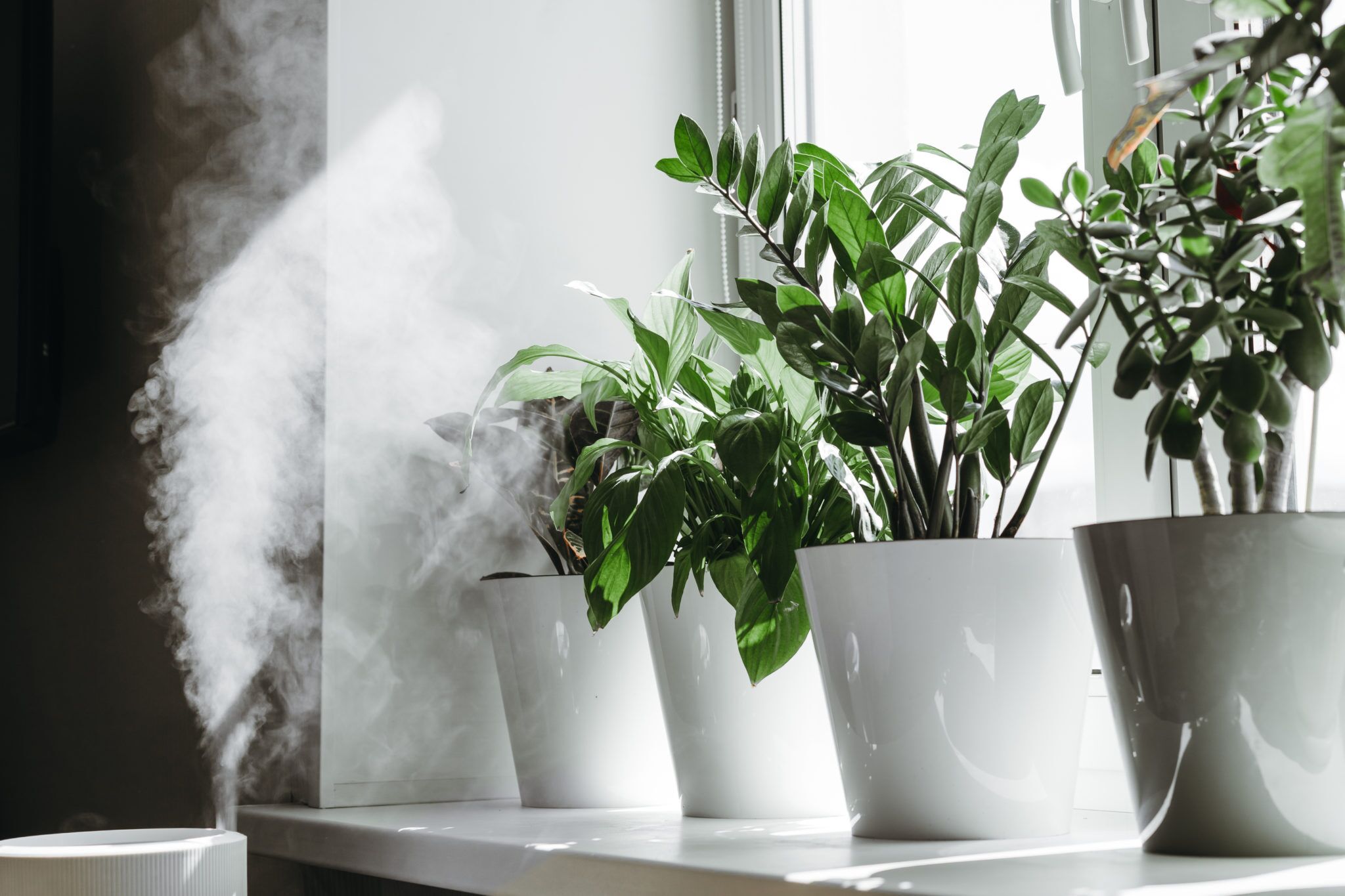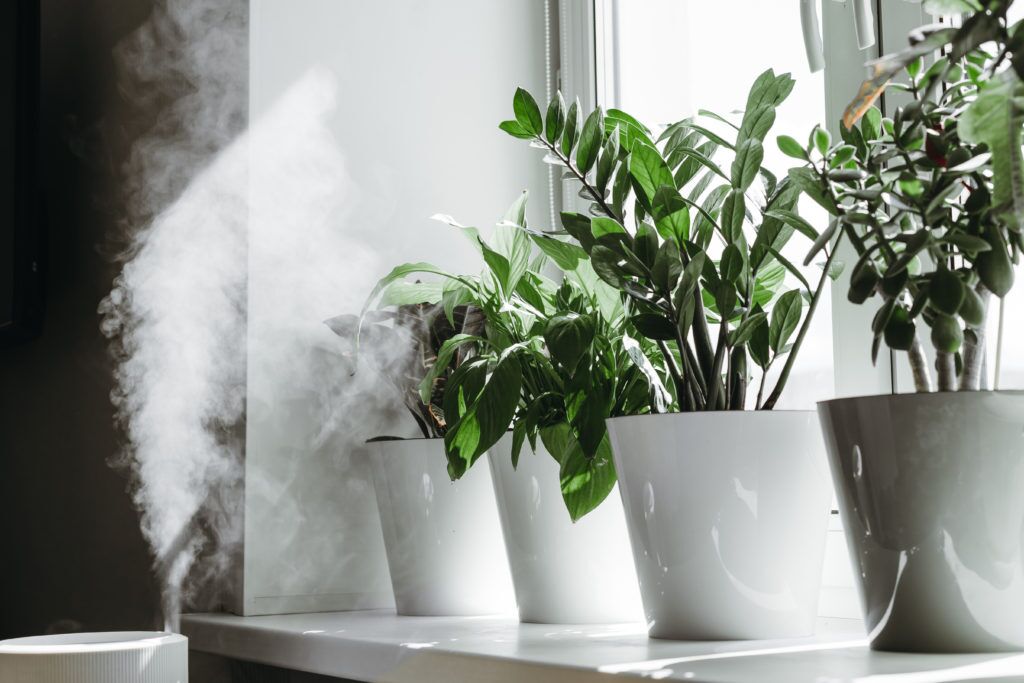 What We Enjoyed (Area Coverage + Easy To Clean)
This humidifier hydrates an impressive 500 square feet of area. For most smaller homes or condos, that stretches far. It'll accomodate a combination of your kitchen, dining room or living room. It will certainly reach every inch of a bedroom.
Aside from range, the Canopy Humidifier is also very easy to clean. Many of the best small humidifiers say they're easy to clean. In reality, you still have to put in effort. With Canopy, we were able to take the device apart and just put it in the dishwasher.
What We Didn't Enjoy (Runtime + Price)
When we evaluate humidifiers, we focus a lot on runtime. You don't want to be running to fill your humidifier constantly. The Canopy humidifier has a decent runtime of 36 hours, but not the best we've seen. Other, superior models such as the Veva humidifier offer up to 45 hours of runtime.
Let's face it, this is the ugliest feature of this cute humidifier. Priced well above $100, this is most expensive humidifier that we've reviewed. Most of the bedroom humidifiers we recommend are priced around $40 – 50.
Here's 1 Humidifier We Like Better Than the Canopy Humidifier
Overall, the Canopy humidifier checks a lot of our boxes. It's a sleek design, easy to clean and humidifies up to 500 square feet. However, there are good-looking, higher performance humidifiers for half the price. The best we know about is the Veva humidifier. It humidifies up to 323 square feet, runs for 45 hours at a time and costs around $50.
Buy Now on Amazon
Buy Now on Canopy